Performance in Process by

Tanisha Christie
Friday – Saturday, April 21-22 @ 8:00pm
Tickets: $10 suggested donation | Reserve HERE
bathtub is an iterative, multimedia performance event that creates radical intimacy and surrender by inviting the audience to experience a bath with a black woman.
The impetus for this project is the over-saturated, mediated narrative of violence against black bodies and marginalized peoples. In the bath, I ponder my emotions, femininity and blackness unmediated by others. Here, I become intimate with my rage; replenish and refuel.
The bath is literal & figurative. By creating an immersive, expressionistic experience, bathtub encourages the audience to consider their feelings, identities and our collective response to these issues in a rare space of intimacy.
This is the third iteration of the work that will explore the use of space, media, audience relationship and conversation.
Audience size: 8 max
Artist Bio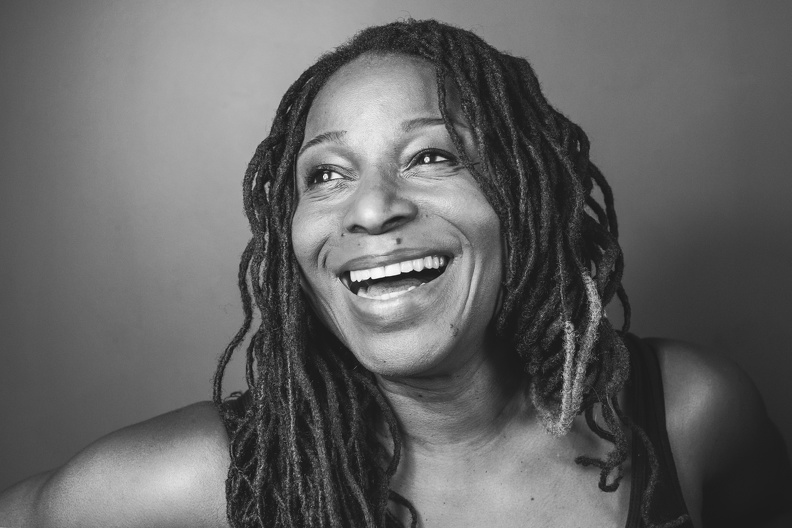 As a theater artist Tanisha Christie has produced, directed and performed for many regional theaters across the country, including the Hip Hop Theatre Festival, former Ohio Theatre; Arena Stage; Commonweal Theatre; PCPA Theatrefest and many others. She has directed children's theater in Boston and a new work for the Deaf Way II International convention in Washington, DC, as well as, produced shows at Performance Space 122, Baltimore Theater Project and the District of Columbia Arts Center.
As a teaching artist, she credits her training to her time as Assistant Director of the former Living Stage Theatre Company, one of the preeminent Theatre for Social Change in the U.S. There she directed original performance works and led hundreds of workshops in improvisational theatre making for people ages 3-103. She has taught at many traditional and nontraditional performance spaces, schools and universities, including the Anacostia Mental Health Center, My Sister's Place, New York University, Amherst College, Goucher College, The Kennedy Center, and Looking Glass Theatre.
Tanisha began filmmaking while creating and performing in an original interdisciplinary media-theater-dance piece Memory is a Body of Water (with Lisa Biggs, PhD and Kristin Horton, Dir.) for The National Black Theater Festival. She went on to work for several production companies and landed on the production team for PBS' Citizen King. Her experimental shorts flag/body has been screened at international conferences in Australia and Denmark; GroundWater was screened as a part of an intercontinental artist exchange in Panama co-sponsored by the U.S. Embassy in Panama. Her feature length documentary Walk With Me (directed & produced with Ellie Walton), about three women who use theater for social justice, was digitally released in 2013 by Filmbreak/GoDigital and can be seen on Amazon, Google Play and other outlets.
Tanisha holds a BFA Theatre performance with a concentration in Holistic Drama from Arizona State University and an MA in Media Studies from The New School. She is pursuing her Masters in Social Work at Hunter College to deepen her vision of arts, healing and community engagement. A member of Actor's Equity Association, her work has been recognized through an Artist's Fellowship from the DC Commission on the Arts and Humanities, the Puffin Foundation, the National Endowment for the Arts, and the Humanities Council of DC. She was a 2015 Target Margin Theater Fellow.
PHOTOS BY JD URBAN
Photo Credit JD Urban