2019 UPSTART PROGRAM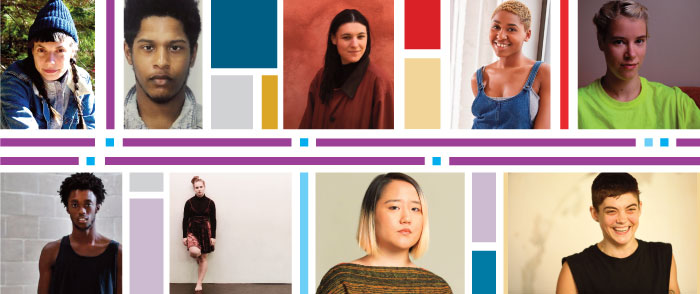 Friday @ 8:00 pm March 22, 2019
Leonie Bell
Malcolm-X Betts
Juli Brandano
Janeill Cooper
Vita Taurke
Saturday @ 8:00 pm March 23, 2019
Nile Harris
Catie Leasca
Jaime Sunwoo
E. Wray 
Curated by former BAX Artists In Residence, Jillian Peña & Fernando Maneca
Since 2009, the Upstart Program (formally the Upstart Festival) ushers in fresh talent with an intriguing festival of performances, pre-performance shares, roundtable discussions, and workshops.
The Upstart Program is designed to give creators of dance, theater and performance works, who have no more than three years of experience showing their work in New York City, an opportunity to show work and to facilitate networking opportunities that pave the way for fruitful artistic careers.
Visit the program page for artist bios.