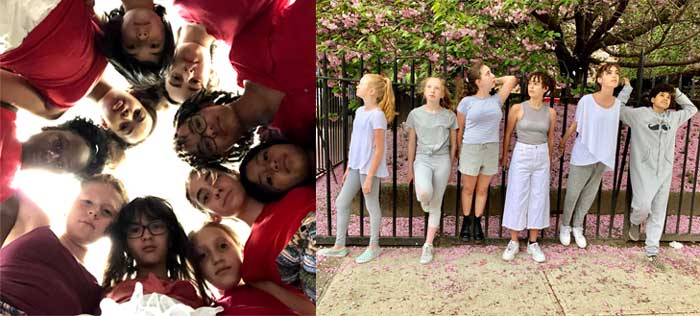 "CRUX" by AcroBAX I
& "LOOKING UP" by AcroBAX II
This shared showcase features student and teacher choreography.
AcroBAX I is directed by Diane Tomasi.
AcroBAX II is directed by Helen Styring Tocci.
Admission: $5 at the door
Saturday, June 1 @ 7:30 pm
Sunday, June 2 @ 12:30 pm
Click HERE to learn more about the AcroBAX program.